Congratulations! You are now a member. Enjoy the deep level advice and training from internationally-recognized self-defense expert, Jeffrey M. Miller.
Learn Secrets Most People Will Never Know About Self-Defense and Surviving Violence
---
Here's the Link to Download Your Free eBook
Fight Smarter - Not Harder!
---
More Helpful Resources
Personal Safety Tips for You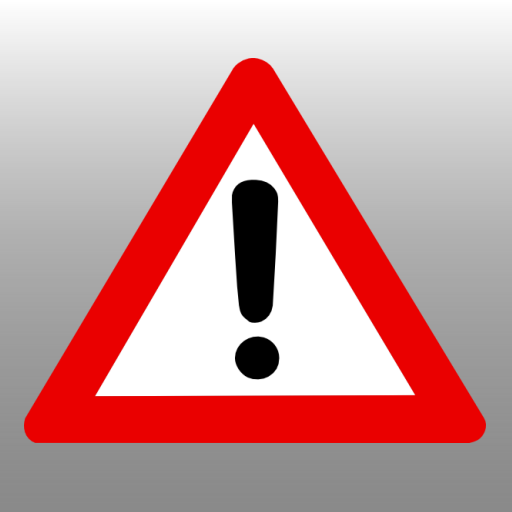 Being safe and surviving violence in today's world, involves a lot more than learning self-defense techniques designed to help you defend yourself against a human attacker. Learn how to truly be safe by developing the survivor's mindset...


Read more articles about "Personal Safety"
---
Learn How to Defend Yourself

Self-defense takes more than just a few karate moves or a few tricks picked up during a self-defense course. Check out these free cutting-edge articles and short video clips, and learn how you can begin being more skilled at defending yourself... TODAY!
Get more information about "Defending Yourself"
---
Training Tips for Developing Powerful Skills
Need some specific, step-by-step and how-to instructions for what to do in different self-defense situations? There right here... check out these free articles and video clips from Jeff's actual seminars, and move your training from your current level to the next... and the NEXT...
Access more "Self-Defense Training Tips"
---
Develop Confidence, Power, & Control
When you combine confidence with the power and control of someone who is truly prepared, you not only scare the Hell out of would-be attackers, but you also project a presence that makes others feel safe and protected when they're around YOU!
Read more about developing real "Confidence, Power & Control"
---
Become a Real Self-Defense Expert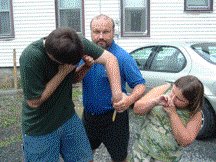 Don't blow it by choosing the wrong system, skills, or training methods. Follow these tips to get what you'll need to make sure that what you know really works... Today... against Real attackers... throwing Real attacks... in the REAL WORLD!


Read more articles about "Becoming a Self-Defense Expert"
---
Recommended Articles