Upcoming Self Defense Seminars and Ninja Training Opportunities
Add Valuable Skills to Your Arsenal with These Powerful Life-Saving and
Personal-Empowerment Training Events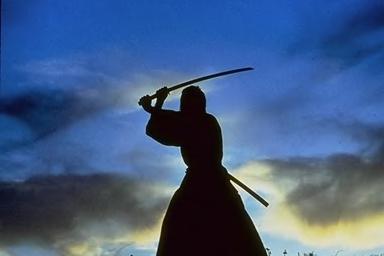 Check back often as this page is constantly updated with new information about upcoming self defense seminars, martial arts, and ninjutsu training opportunites!
AND...... Don't forget to subscribe to the Warrior Concepts online Newsletter today. Stay up-to-date and be one of the first to know about new training opportunites and self-defense seminars as soon as the information becomes available.


---
Self Defense Seminars & Martial Arts
Training Events at WCI"
Click on the links below to open the course flyer in your browser window. You can then print it out on your printer.
Please note: Some of the links may not be active for the event but will be as soon as the flyer has been created. We appreciate your patience.
If you would like information now, you may call the academy at
(570) 988-2228 for more information or go here to send us an inquiry and we'll get back to you ASAP.
Upcoming Self-Defense Seminars
and Other Scheduled Events
Defensive Combat Handgun Tactics Weekend Intensive
Saturday & Sunday, March 25th & 26th at WCI Central. Click the event name link to see the course flyer for all the details about what to bring, etc.
Register for this course right now by clicking the appropriate PayPal Button or by calling the Academy with your credit card information.
"I will be attending the full weekend event."
"I will only be attending a single day of training."

Special Private Sunday Sessions with Shihan Miller
(See the Members-only WCI Newsletter for details)
Subscribing is easy and Free!

Most Sundays* at WCI Central. Call the Academy to check availability and to register.
COST: Mikkyo Only = $10
Ninjutsu Only = $25
Both Sessions = $30
Register Right Now to Reserve Your Place in Any or All of These Great Training Opportunities and self-defense seminars with Shidoshi Miller!
Simply click on the appropriate PayPal link for your course, or...
...Call the Academy at (570) 988-2228